Contact Us
Ecozone Technologies Ltd.   
Tel:    + 972 9 8912441
Fax:    + 972 9 8912445
Hasharon Industrial Park,
P.O. Box 5014, Kadima,
60920 Israel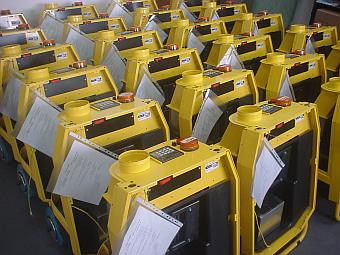 We are pleased to receive your questions and comments using the form below. We will respond promptly. 
If you would like to speak with a local distributor Ecozone Technologies is distributed globally by professional distributors who have been qualified to provide and service our products. Please use the form below to contact us and we will reply with the contact details for the distributor nearest to you.
We appreciate your interest in our products.
Please note: All fields marked with * are required!