The Best Ozone Machines in the World for Professionals
Professional Ozone Generator Service
Ecozone's ambient air based ozone generators are the State-of-the-Art in the ozone industry, leading it both in performance and reliability.
Designed and built to the highest standards, protected with a special metal coating process against ozone and humidity, they are made for heavy-duty use by professionals in demanding conditions.
Ecozone's products meet all the technical standards in Europe, North America, and Japan.
Yehuda Tiram
2023-08-06T16:02:27+03:00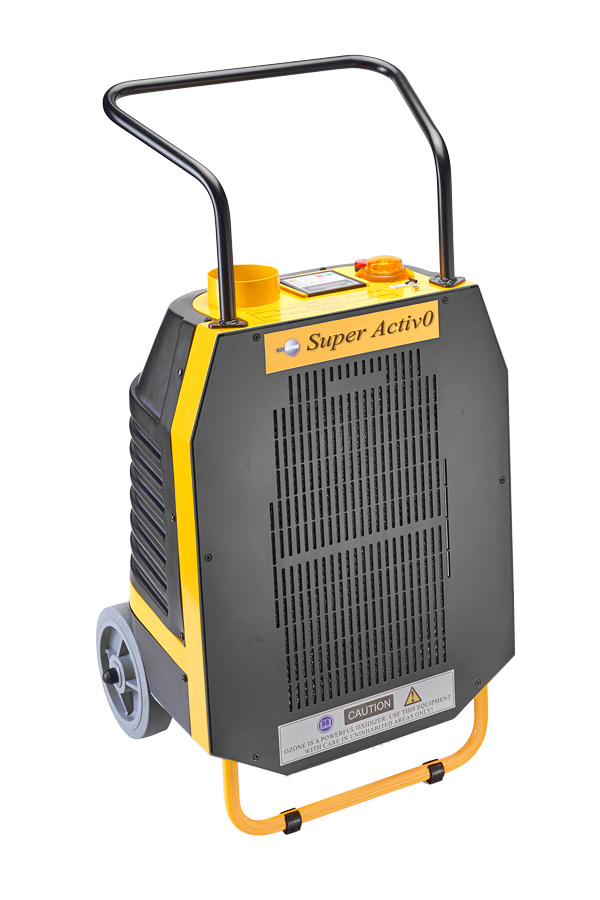 The Super ActivO ozone generator and mobile odor control machine is the global leader in its performance class.
Complete the form below and claim your
$100/$200 discount for the Professional Panther and the Super ActivO