Ecozone Technologies warrants to the original retail purchaser or licensee of the Ecozone Technologies product ("Purchaser") that the Ecozone Technologies product will conform to and perform in accordance with the published technical specifications and any accompanying written materials supplied by Ecozone Technologies and will be free from defects in materials and workmanship under normal use and conditions for the applicable warranty period indicated below. This warranty does not extend to Ecozone Technologies products that have been subject to misuse, accident, exposure to corrosive substances, tampering or use in a manner not approved by Ecozone Technologies. The Ozone Filtering Unit (shown in the picture on page 18 as #17) is a consumable and is expressly excluded from this warranty.
Warranty period is 1 year, commencing on the date of purchase.
Under this warranty, Purchaser must first return the Ecozone Technologies product to Ecozone Technologies together with proof of purchase from an authorized dealer of Ecozone Technologies (a "Dealer"), either directly, or through the Dealer from whom Purchaser purchased the Ecozone product, for examination by Ecozone Technologies of entitlement under the terms of this warranty. All shipping, handling, travel, service call and/or other incidental and/or related charges are fully payable by Purchaser only and are not included in this warranty.
In the case of a machine fault which requires reparation that can be performed by the customer on his site but must be executed, upon manufacturer's exclusive discretion, at the manufacturer's facility or in the case of manufacturer's decision to replace a machine, the customer should arrange on his account to deliver the machine to the manufacturer's facility for reparation or for replacement by the manufacturer.
This warranty is in lieu of any other warranties, either expressed or implied, including but not limited to any warranties of merchantability or fitness for a particular purpose, all of which are expressly excluded and disclaimed. Ecozone Technologies will not be liable for loss of profits, any special, incidental, or consequential damages which purchaser may sustain, or punitive damages, even in the event of notice of the possibility of such damage.
In no such event shall liability under this warranty exceed the purchase price of the Ecozone Technologies product. Some states do not allow limitations on how long an implied warranty lasts or the exclusion or limitation of incidental or consequential damages, so the above limitations or exclusions may not apply to you. This warranty gives you specific legal rights, and you may also have rights which vary from state to state.
Contact information:
Ecozone Technologies, Ltd.
Hasharon Industrial Park
P.O.B 5014
Kadima 60920
Israel
Email: info@ecozone-technologies.com
Phone: + 972 98 91 24 41
Fax: + 972 98 91 24 45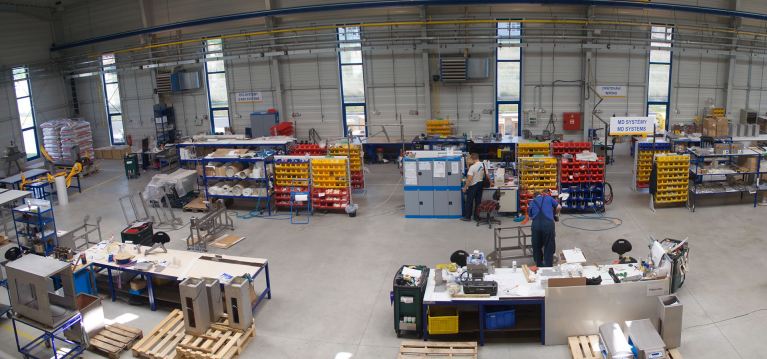 Ecozone gained its reputation all over the world by providing advanced ozone generator machines with high standards of quality and performances.
Ecozone guarantees its distributors quick response and outstanding technical and commercial support. Moreover, Ecozone provides its distributors with the know-how necessary for successful odor removal and excellent surface sanitation.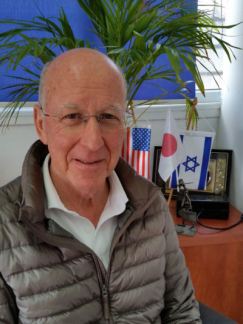 Adv. Uri Bustan
CEO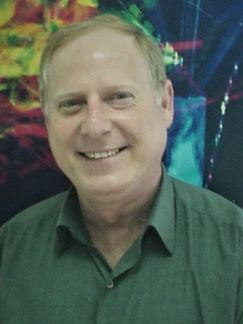 Dr. Amram Fried
Head of R&D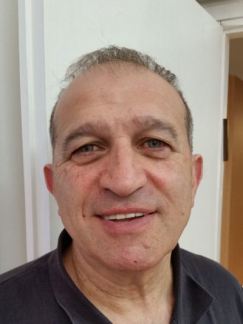 Moshe Kuperman
COO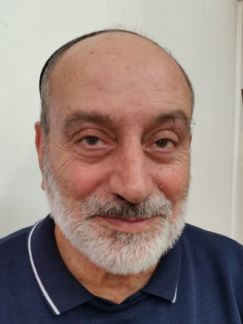 Avraham Yaakov
QA Manager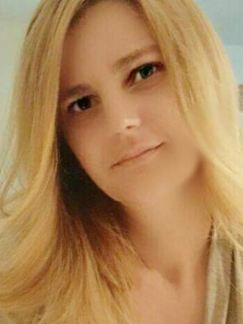 Limor Drori
Office Manager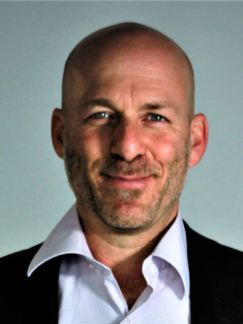 Jivan Ari Bustan
Business Development
Advisor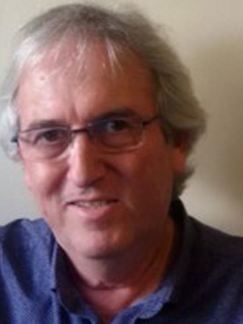 Brian Bermann
Marketing & Export Advisor