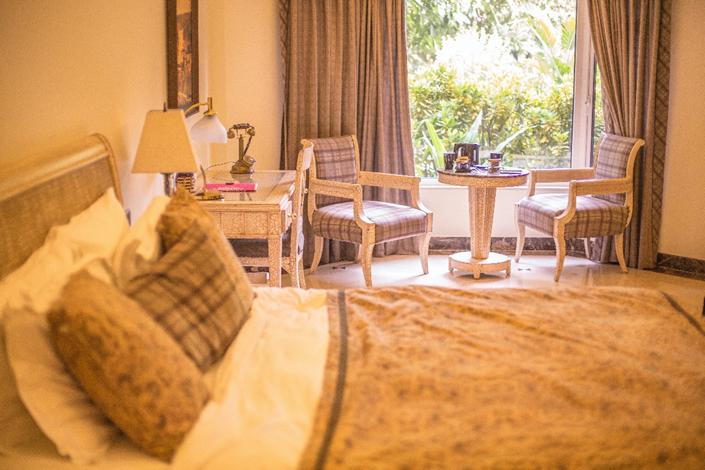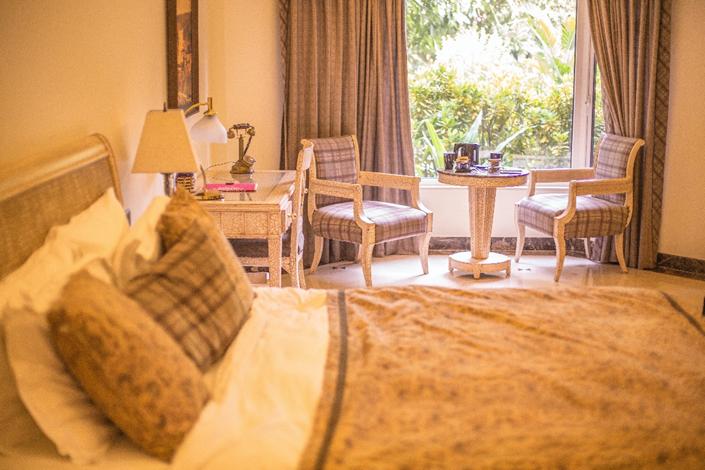 Contact us for further details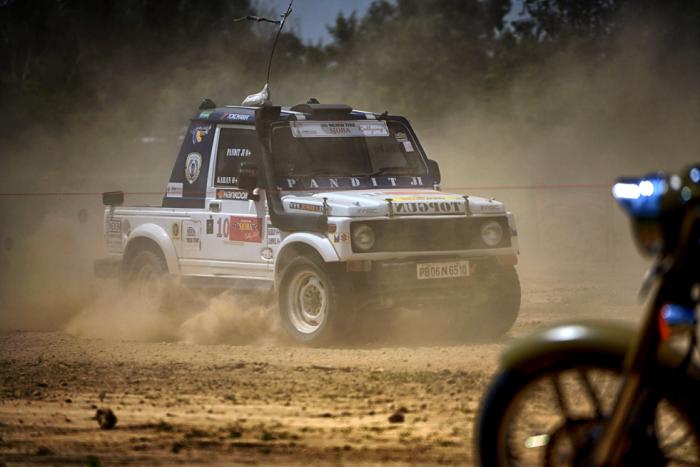 At first glance, there doesn't seem to be much similarity between a dusty country road, and the fresh look and feel of a luxurious hotel room.
However, a closer look indeed confirms the similarity and the differences.
Country roads, however dusty they may be, are in the fresh air, with a constant flow of new air that disperses the dust particles. Hotel rooms are enclosed areas that are usually not exposed to large amounts of fresh air and have limited air circulation.
Studies have shown that airborne pathogens that have been expelled by infected persons eventually drop to the floor and may remain active for many hours.
The carpet, bedding, or curtains will reintroduce the pathogens into the air, when they are disturbed, thus exposing new guests to the viruses and bacteria that had settled on the surfaces. Clouds of pathogens and micro-organisms may contaminate the air in the hotel room, in the same way that a 4×4 will raise clouds of dust on a country road.
How can you prevent infection of guests and workers?
There is a tried and trusted solution- ozone, which is one of the most powerful oxidation agents in the world.
Ozone, as a gas, can penetrate every corner and inaccessible point in the room. This would result in the deactivation of potentially harmful viruses and bacteria.
Mere hoovering and wiping of surfaces will not guarantee a safe environment, in fact they may actually disturb the viruses and bacteria that are on the floor and bedding and cause them to re-enter the air.
Ozone treatment for unpleasant odors has been successfully implemented for many years. The ozone penetrates the textiles and destroys the molecules of the organic materials that cause the odor.
Ozone treatments, when applied with powerful ozone generators that are matched to the room volume, can sanitize the standard hotel room in as little as 15 minutes, including the total de-activization of residual ozone.
Guests may now enter the room in total confidence, in the knowledge that the Hotel management has taken every possible step to ensure their safety.
Ecozone Technologies have been manufacturing powerful Ozone sanitizers since 1995. Our unique technology can provide excellent solutions for both hotel room sanitation, and odor removal.
Contact us for further details
Email: ecozone@ecozone-technologies.com
Youtube Channel : www.youtube.com/results?search_query=ecozone+technologies+ltd
References
https://timesevents.nytimes.com/livingwell0615
We invite hospitality sector managers, professional cleaning companies and equipment distributors to contact us for further details.
Ecozone Technologies can provide tailor made solutions and equipment to increase the trust and safety of your guests, tenants and workers.