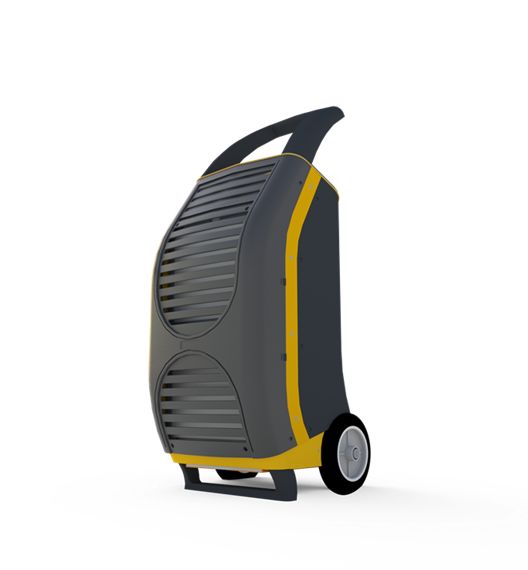 The Cheetah – Ecozone's new mobile Room Sanitizer is a fully automatic machine
which combines a powerful ozone generator with a fast and efficient ozone decomposer.
It's space-age design and sleek lines are matched by outstanding technical capabilities
and performances in the toughest conditions.
The Cheetah was tested and proven to be highly efficient in sanitizing biologically
contaminated surfaces and in killing bacteria that are highly resistant to antibiotics.
The Cheetah Room Sanitizer (RS-5000) will be ready for distribution in mid-2022.