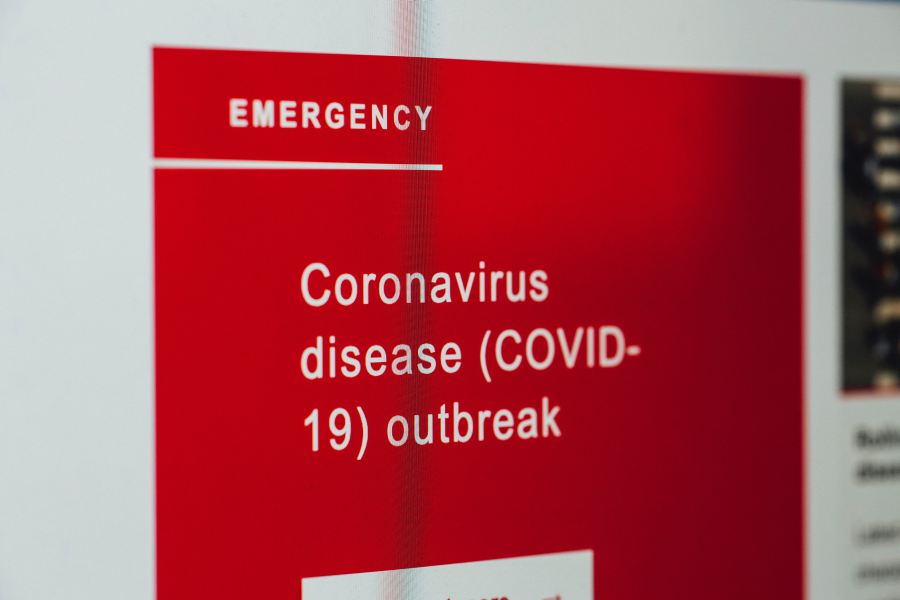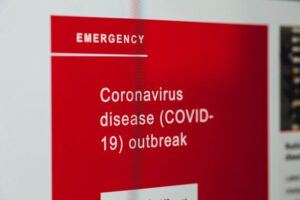 Professional cleaning companies and equipment rental firms- are you supplying essential sanitizing equipment to meet the needs of the market during the Pandemic?
Ecozone Technologies, manufacturers of powerful Ozone machines, are experiencing high demand from Retirement homes, Hotels, sports centers and restaurants. All these sectors have recognized the need to take extraordinary steps to ensure guest and customer safety.
If you are interested in taking this opportunity to increase your product offers to these high demand sectors-
Feel free to comment or share- we want to hear from you.
Contact ecozone@ecozone-technologies.com
Ecozone technologies – Ozone Does It