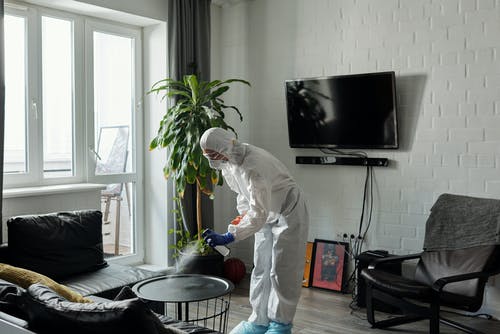 Contact us for further details
The Hospitality Industry has suffered from a dramatic fall in occupancy rates during the last 6 months. Not only have potential guests been subject to drastic lockdowns in many countries, but the remaining "brave souls" may lack the confidence that Hotels are a safe- haven during a health crisis.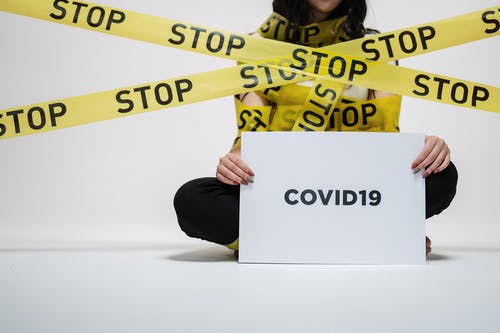 Customer confidence and Trust- the keyword to success
Discerning guests are now placing much more emphasis on health and safety when choosing Hotels and other hospitality services.
The major Hotel chains have paid attention to customer sentiment, as is evident in the latest cleaning protocols that have recently been advertised in the Media.
Marriot cleaning protocols – https://clean.marriott.com/
Hilton Group cleaning protocols https://www.hilton.com/en/corporate/cleanstay/
Radisson group cleaning protocols https://www.hilton.com/en/corporate/cleanstay/
Capitol Group- Japan  https://www.youtube.com/watch?v=NPIPMqrtD98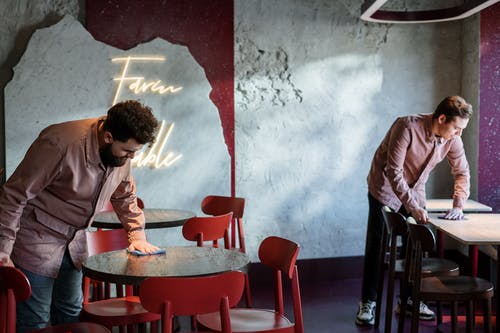 Most of the chains now include
Frequent manual cleaning of surfaces and electronic devices with detergents and aerosol sprays.
Social distancing for both staff and guests is a must, with particular emphasis on dining areas and public areas.
Many Hotels also require the staff to wear facial masks and gloves for maximum hygiene.
Digital registration to prevent physical contact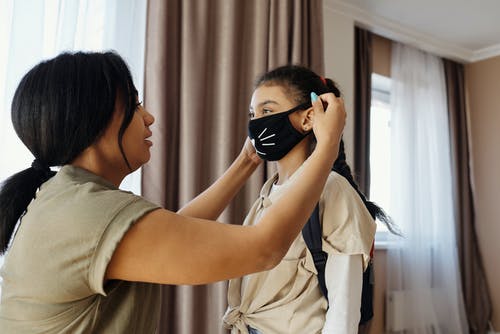 How to provide full protection to guests including airborne viruses and bacteria
Going the extra mile to ensure guest safety and increased customer satisfaction and Trust
Manual cleaning methods have limitations. They are designed to create "clean to the eye" environments.
Vacuum filters, cleaning cloths and other disposables need to be frequently washed or replaced, to prevent cross contamination from room to room. Use of detergents leave chemical trails that are not environmentally friendly and may cause discomfort for some guests.
Airborne micro-organisms- the major cause of infection
Hospitality groups should place specific attention to the airborne micro-organisms that endanger the health of their guests. This problem can effectively be solved with professional Ozone treatment to guarantee a safe environment in rooms and public areas
Ozone, as a gas, is the most powerful oxidizing agent known to science. It is easily generated, and ensures total odor removal, and sanitizing of every point in the room.
Based on studies by leading researchers, use of Ozone can effectively remove bacteria, odors, mold and many common viruses. Hidden and inaccessible corners and surfaces are easily disinfected, providing the guest with a safe, odor free and sanitized environment
Summary
The Hospitality sector is due full credit for the rapid adoption of increased cleaning and safety measures to increase the trust and confidence of the guests. Those that adopt the most stringent measures will be amply rewarded by increased occupancy rates.
Ecozone technologies- manufacturers of powerful ozone generators for odor removal & room disinfection
We invite hospitality sector managers, professional cleaning companies and equipment distributors to contact us for further details.
Ecozone Technologies can provide tailor made solutions and equipment to increase the trust and safety of your guests, tenants and workers.