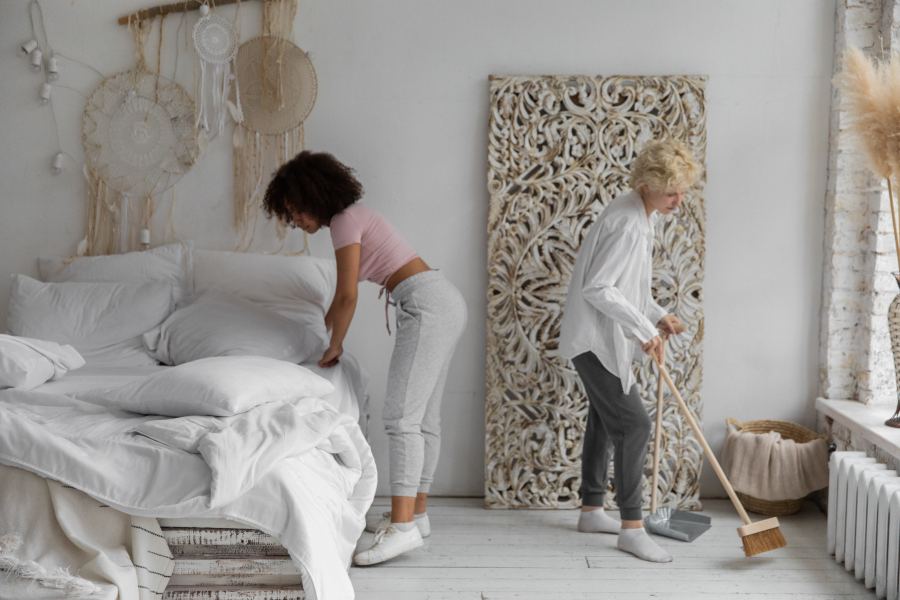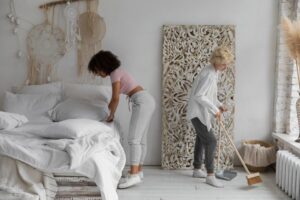 Deep cleaning in the hospitality and retirement home sectors requires more than a broom and a change of the bedding.
Ecozone Technologies provide unique ozone based solutions to deactivate viruses and bacteria, and to effectively remove organic based odor.
Want to get an in-depth  view of the solutions?
Visit our YouTube channel and website and then contact us for details.
https://www.youtube.com/results?search_query=ecozone+technologies+ltd
Whether you are a professional cleaning company, a hotel manager, a pub or restaurant owner, or a sports center and gym manager- you will find something of interest on our new channel.
Feel free to comment or share- we want to hear from you.
www.ecozone-technologies.com
Contact ecozone@ecozone-technologies.com
Ecozone technologies – Ozone Does It