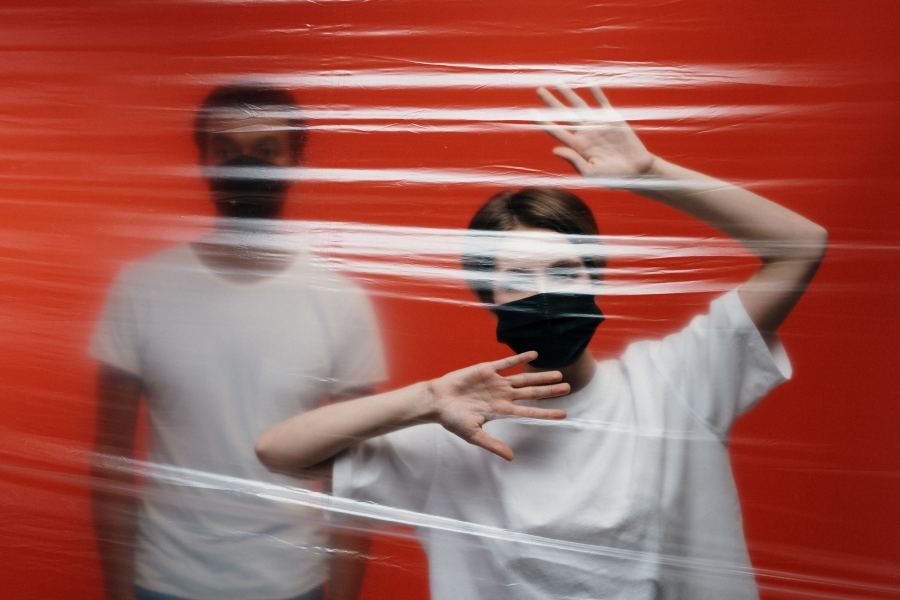 Professional cleaning companies & inhouse maintenance teams facing the challenges and providing solutions.
The demand for high level sanitation and odor removal services is at an alltime high. Offices and businesses need to provide safe environments for employees and customers and hotels and retirement homes have upgraded cleaning protocols.
Looking for a convenient and reliable source of updated information to provide up to date services?
Ecozone Technologies have produced a number of concise blog articles that will answer your questions.
You are invited to view the knowledge base and blog and to forward your questions and comments to our team of experts
Contact us at ecozone@ecozone-technologies.com