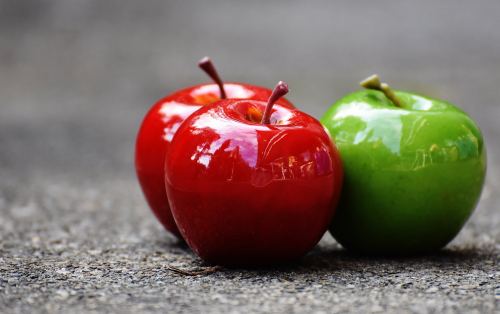 Many companies and institutions have been faced with the need to invest in odor removal and sanitation equipment to ensure the safety of their customers, guests and employees. But with so many offers on the market, from super cheap to high end, it is often difficult to make an informed decision.
Here are a few pointers to help you along
See https://ecozone-technologies.com/disinfection-and-odor-removal-equipment-for-the-hospitality-sector-what-factors-should-be-considered-before-signing-a-purchasing-agreement/
If you need to consult with professionals, contact
ecozone-@ecozone-technologies.com – we will match your needs to a suitable Ozone sanitizer- strong enough to do the job, — for years and years to come.
Remember- always compare apples and apples…..
Some Testimonials
We operate our ActivO every day. It keeps our rooms clean and fresh and our customers as well as our management are pleased.
Mr. Ishimoto, Bay Court Hotel
Tokyo, Japan
"our company gives odor elimination and sanitation services and makes use of Ecozone's ozone machines. They deliver big time and help us solve our clients' problems quickly and efficiently. I recommend them whole heartedly"
Ami Shefet
End to odor ltd.
"The innovative ozone generators which Ecozone Technologies manufactures have opened up new markets for Advanced Ozone Products Ltd. in odour control across a range of applications"
Gabor Martell
Advanced Ozone Products Ltd