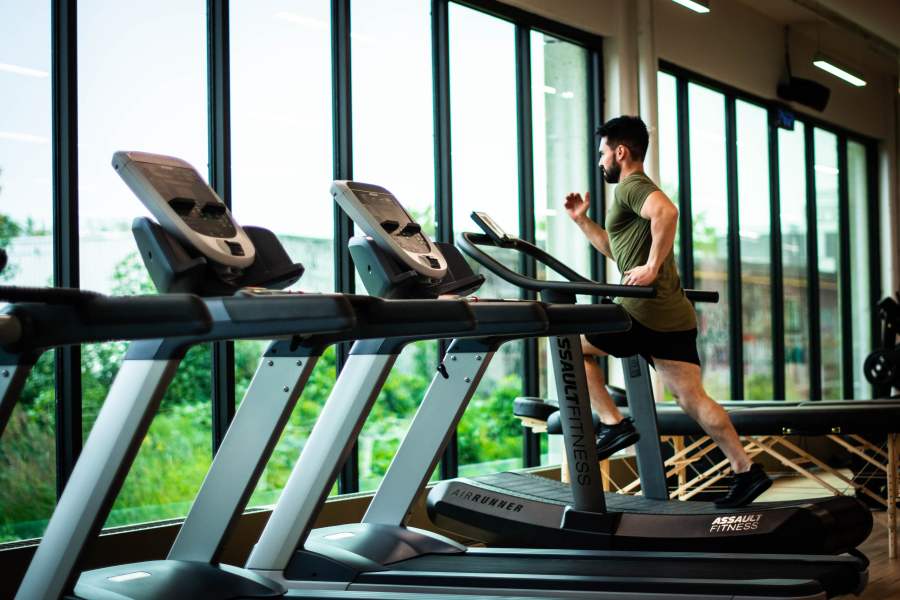 Sports centers and gyms need to receive special treatment to prevent the spread of bacteria and viruses, and to create odor free environments.
Ecozone Technologies, manufacturers of high performance Ozone generators, offer tailor made solutions for this sector.
In our short animated video below, you will see how sports facilities worldwide are dealing with the sanitation and odor issues.
Contact brian@ecozone-technologies.com for details and to schedule a Zoom meeting with the management team.
Want to get an in-depth  view of the solutions?
Visit our YouTube channel and website and then contact us for details.
https://www.youtube.com/results?search_query=ecozone+technologies+ltd
Whether you are a professional cleaning company, a hotel manager, a pub or restaurant owner, or a sports center and gym manager- you will find something of interest on our new channel.
Feel free to comment or share- we want to hear from you.
www.ecozone-technologies.com
Contact ecozone@ecozone-technologies.com
Ecozone technologies – Ozone Does It